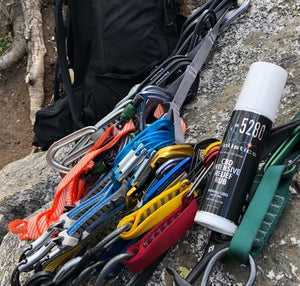 Products
EVENTS
Athletic Ambassador Program
Text columns with images
CERUS FITNESS
5280Holistics is the exclusive CBD partner for CERUS FITNESS. Join Colorado's fastest growing fitness movement today!
5280 LIVING
Are you looking for a place to live in Denver? Get help from a local expert 100% free of charge!
PRINTFUL
5280Holistics CBD has been using PRINTFUL as our main source for all our branding and merchandise needs. Print one-offs or start your own merchandise shop with this print on demand service. Easy to use, fully integrated to websites, print on demand and direct fulfillment to your customers!